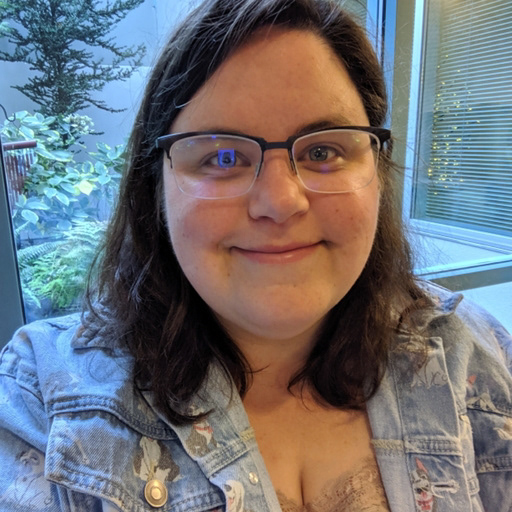 I graduated with a Bachelor of Arts in Sociology from the University of Central Florida.
I worked as a freelance writer.
I founded and ran
Carnation Books
, a small publishing company focused on LGBTQIA+ romance.
After I graduate from Lambda School, my goal is to work in the non-profit sector. I plan to seek an internship with an organization where I can focus on technology in the developing world. My dream is to use my skills to positively affect the lives of people living in challenging conditions around the world.